THE MEDITERRANEAN AND FURTHER SOUTH
Opened in January 2016 by Arto Rastas, the menu of this 50-seater restaurant dives into Mediterranean flavours. Not just to dishes from Spain, France, Italy and Greece, which traditionally constitute the bulk of the Mediterranean cuisine, but the restaurant also sails further south, reaching all the way to Morocco and Lebanon.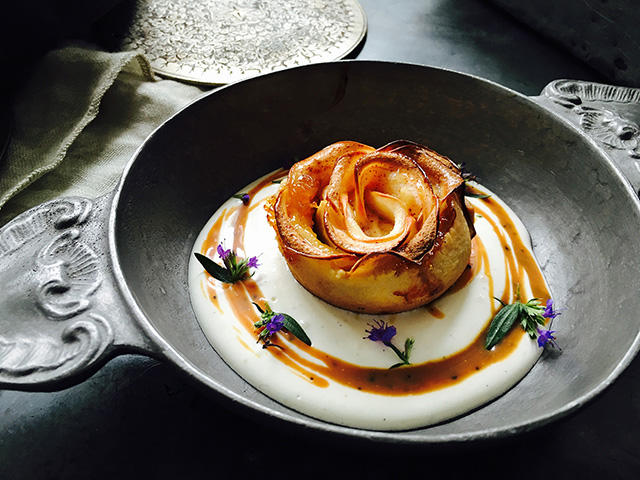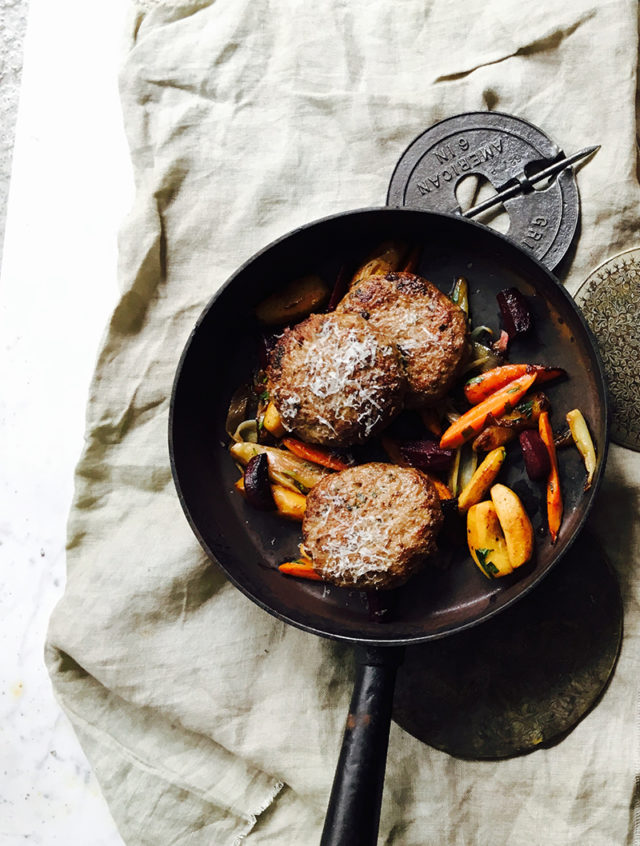 For groups of more than 10 people, please make a booking by e-mailing info@dining26.fi or by calling 050 3304100.


Helsinki Culinary Institute

Open
Closed temporarily.
Thu-Fri: 16-19
Sat: 15-19
Sun-Wed: Closed
Expections
Wed 5.1. 16-19
Thu 6.1. Closed
Our kitchen takes the last orders 1 hour before closing time. Serving alcohol ends at 17:00 and remains of them will be collected at 18:00. Last table reservations at 17:00.
Contact
Sales and bookings:
INFO@DINING26.FI
TEL. +358505999188
(Our booking service is open between 10-14. Outside or those hours you can email us at info@dining26.fi or call directly to the restaurant.)
Restaurant:
TEL. +358503304100
Aleksanterinkatu 26
33100 TAMPERE
info@dining26.fi